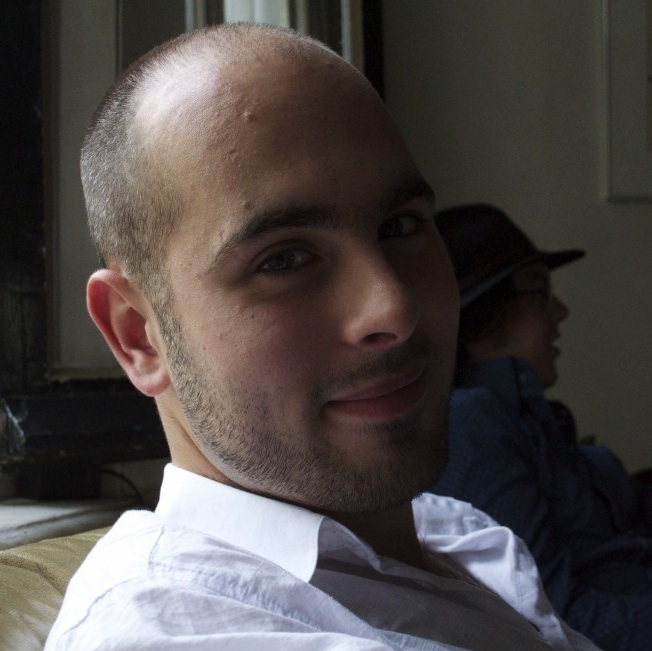 About me
Hi, I'm Michel. I am from the Netherlands, but I am currently living in London, where I work at Syzygy as a User Experience Architect. Previously, I worked as UX lead at Lokku on all things related to the user experience of Nestoria. Although I have a background in Human Computer Interaction and Computer Science, my interests lie much broader. I am especially interested in the way people interact with various systems; especially when those systems are integrated in their lives or society as a whole. I have a passion for design, especially when it comes to physical or tangible interfaces. Check the projects page to see what I mean.
The drawback of those broad interests, are that it's really hard to explain exactly what it is what I do. It's much easier to explain what I am not ;)
I am not a programmer, but I write some occasionally mean code.
I am not an artist, but I know my way around Photoshop.
I am not a psychologist, but I am fascinated by the intricacies of human behaviour.
I am not a nerd, but I lack all social skills (wait, that one should have been the other way around).
When I'm not playing with technology for work or leisure, I occasionally have some time left to read some books or travel to places I haven't been before. I also love photography and music.
Contact me
If you want to get in touch, you can find me on Twitter or LinkedIn. I also keep some interesting stuff on GitHub. Alternatively, you can try some of the options below.
| | |
| --- | --- |
| Email | |
| Skype | |